Saturday, July 31, 2010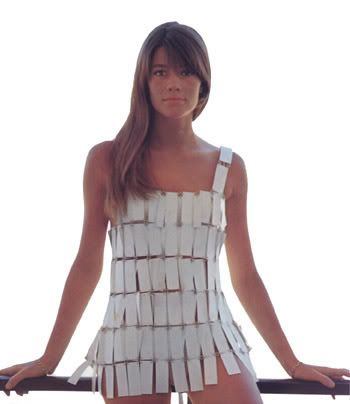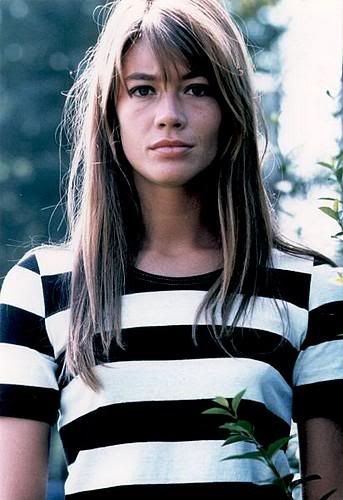 She is so pretty and wow cool. Wish i looked as good as her with a fringe, stupid hairdresser dam it i'm never getting my haircut in a foreign country again.
Posted by

Cat_Rin
at 11:32 AM
1 comment:
Links to this post


Friday, July 2, 2010
About to go on a pub-crawel. I'm so tired i but hopefully it'll be good. I love Edinborough! I found a pair of nike airs i thik i'll get. I never thought i would get a some but i need comfier shoes with all the walking we do, and i think they will look cool with this bike i want next year for transport in Melbourne!
Posted by

Cat_Rin
at 10:33 AM
1 comment:
Links to this post